You can install your NeoPix Prime in three different configurations:
Front table:

This is the most common way to position your projector for quick setup and portability. You just place your projector on a table in front of the projection screen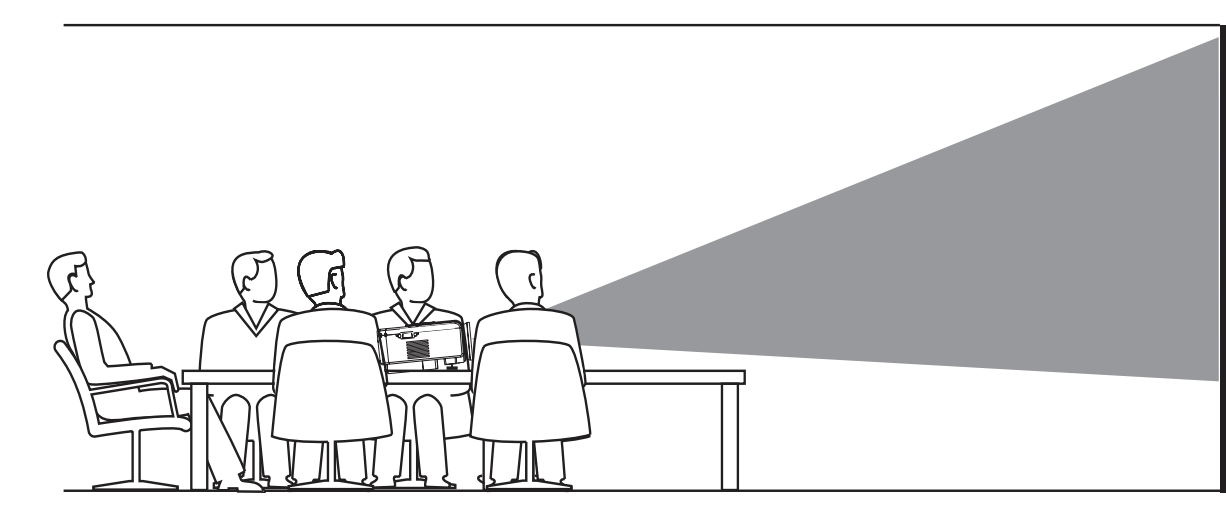 Front ceiling: Mount your projector on the ceiling with upside up in front of the projection screen

A projector mount is required to mount your projector on ceiling. Use one recommended by an installation professional and follow the instructions that come with it
Make sure the ceiling can support the weight of your projector and mounting kit
The product must be securely attached to the ceiling in accordance with the installation instructions, otherwise it may result in accident, injury or damage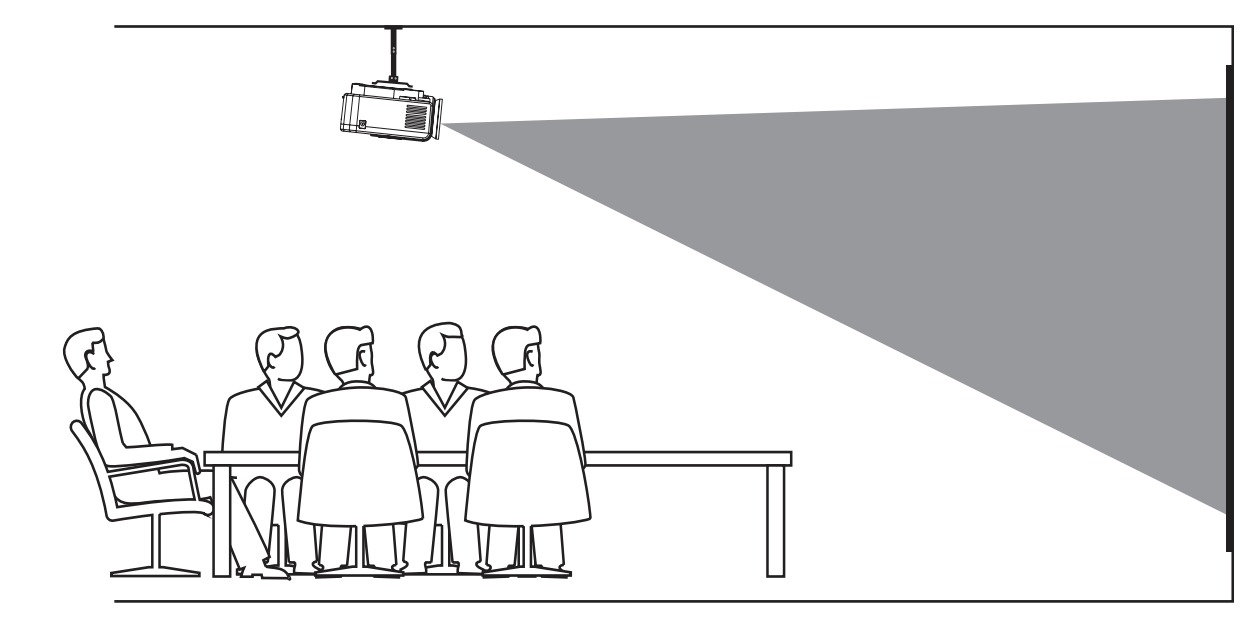 Rear table:

Place your projector on a table behind the projection screen.

A special rear projection screen is required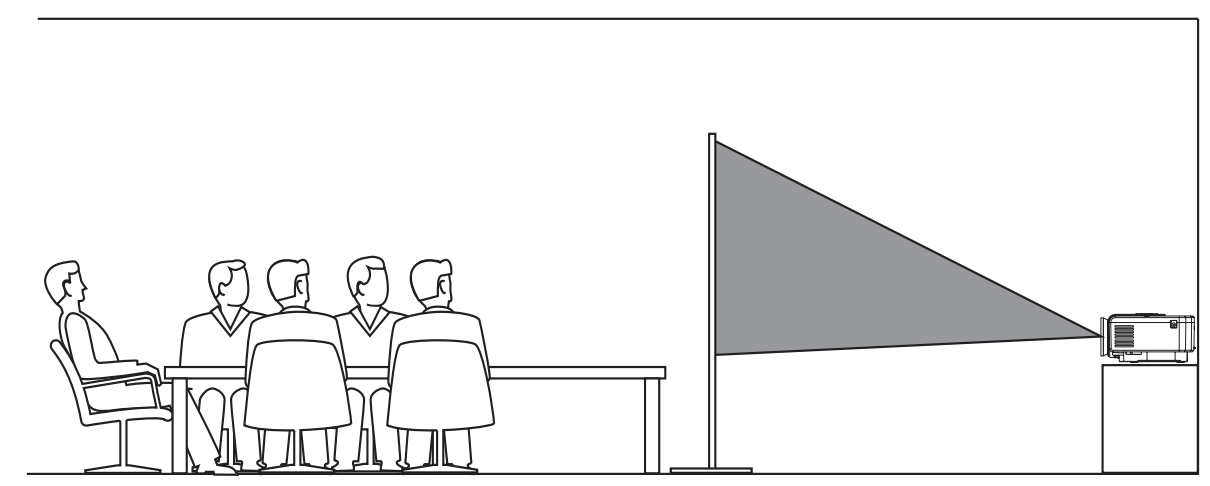 To adjust projection to the correct position, press Home Menu on the top of your projector and on your remote control and select Settings - Advanced Settings - Projection Location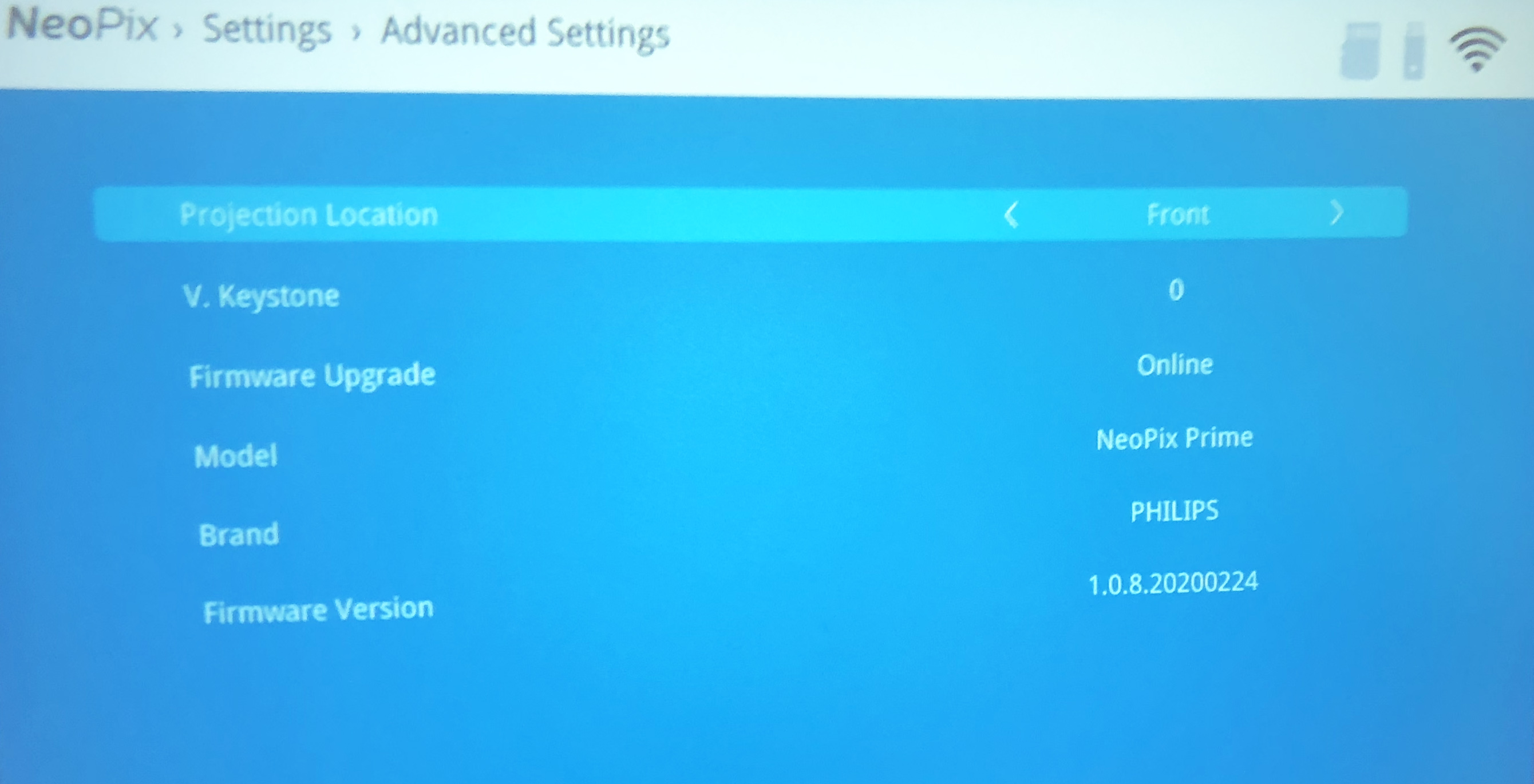 Please read this article to learn how to adjust the screen size of your projector.